Planet Earth, including humanity, nature and its inhabitants becoming home for us all.
What the future will be depends on the present, which each of us shapes today,
influencing what is happening in the world.
Regardless of where we live and what we do,
it is important to have a conscious, creative attitude to everything that surrounds us.
We thank all partners and readers who support our media.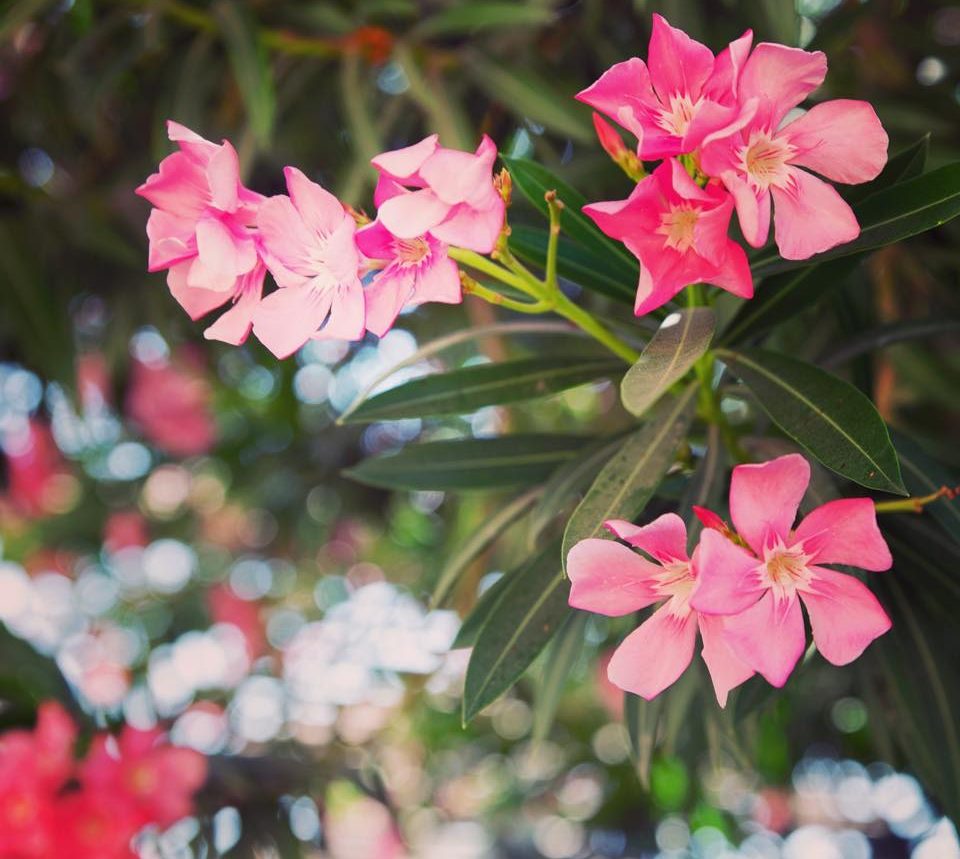 Yaroslava Perkhova,
general editor of the Ecology & Business Journal
Vasilisa Perkhova,
comisssion editor of the Ecology & Business Journal
Get In Touch With Us:
Facebook ~ Instagram ~ YouTube